Investors
Stock Overview (TSXV: RV) (OTCQB: RVRVF)
Investors
Stock Chart (TSXV: RV)
Investors
Company Contact
INVESTOR RELATIONS
Anthony Simone, Simone Capital Corp.
Pathfinder Ventures
We are committed to a fair and open governance structure which prioritizes transparency for all shareholders.
We are redefining the modern RV & camping experience as we build a brand of family-friendly modern campgrounds. This is our strategy.
View our corporate profile, reports, and filings on SEDAR.
PATHFINDER AGASSIZ-HARRISON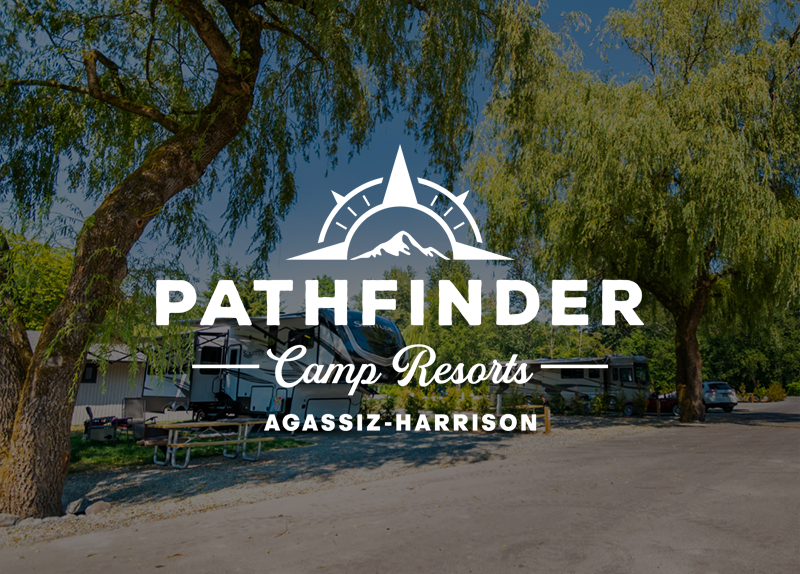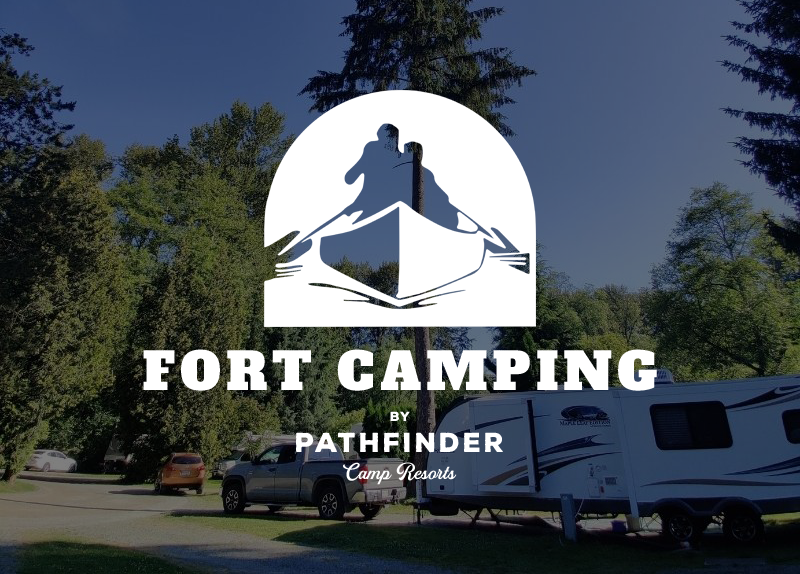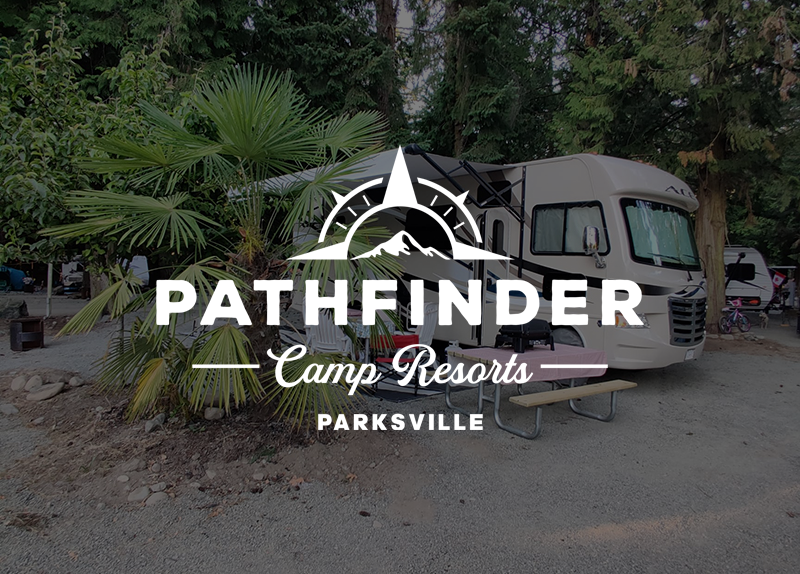 With over 150 years of relevant experience in business, investing, real estate development and hospitality, our team is set to carefully grow our portfolio into a network of premier communities, resorts and campgrounds in the most desirable locations. Providing customers with an unforgettable positive experience, originating from quality and consistency, is our main priority.